Covid Guidelines for Worship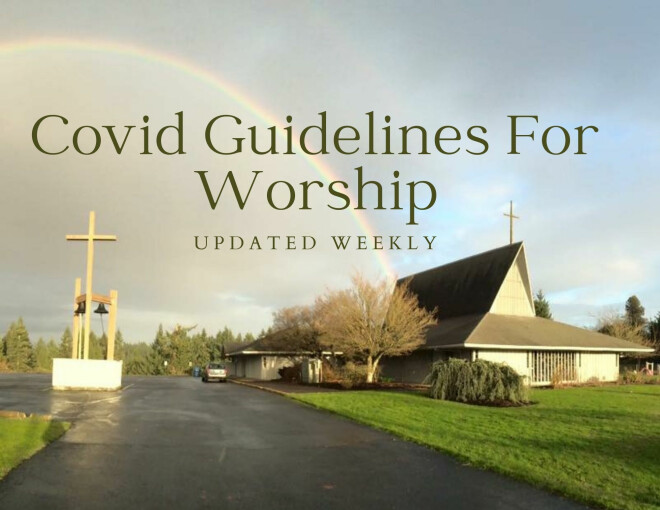 Every Sunday
Ridgefield United Methodist Church
Worship and Covid Guidelines
Current Level for Worshiping - Level 4

How wonderful it has been that we all get to worship together in person. Even more exciting is to be in the Santuary soon! Our team is working diligently to get us back inside by September 19th. There are many details that need to take place in order to make this happen and we certianly look forward to any and all who are willing to make this work! We will be updating weekly what the current covid chart level is in Clark County - Bold at top so it's easy to see. This will be used to determine what we can and cannot do in Worship on Sundays. The guideline with levels for how we can worship is represented in the picture above.
We ask that everyone respect the "Do No Harm" principle and wear masks while in the proximity of others.
All people are required to stay home if they are sick.
There's a calling in your heart to help prepare for Indoor Worship... you can sign up to do that here: https://signup.com/go/yXjCbzH